Introduction
Business Process Outsourcing (BPO), if implemented effectively, can not only boost your bottom line but the company's productivity and overall efficiency too. By outsourcing non-core tasks to the best professionals globally, you automatically allow highly skilled and qualified employees to focus on what they do best.
But finding the best in the business, so to speak, is often easier said than done, as freelancers often claim to possess skills they don't have agencies offering process outsourcing services promise incredible results but rarely deliver.
Thousands of companies have, therefore, turned to specialised business process outsourcing companies for these very reasons, along with reducing costs and improving customer experience. But what is business process outsourcing, and does it really benefit your business?
What is Business Process Outsourcing?
Business Process Outsourcing, or BPO, is the process of outsourcing business-related functions to third-party service providers. Although it was initially and primarily used in the manufacturing sector, BPO is now commonly found in almost every industry.
BPO can generally be divided into back-office and front-office business process functions.
Back-office functions include any support functions like information technology (IT), human resources (HR), payroll or Quality Assurance (QA).
Front-office functions relate specifically to customers, for example, marketing and sales or customer support. Below are some of the most common business process outsourcing functions contracted to third-party vendors:
Administration
Customer support
IT management and services
Manufacturing
Marketing
Payroll and accounting
Research
Sales
Shipping and logistics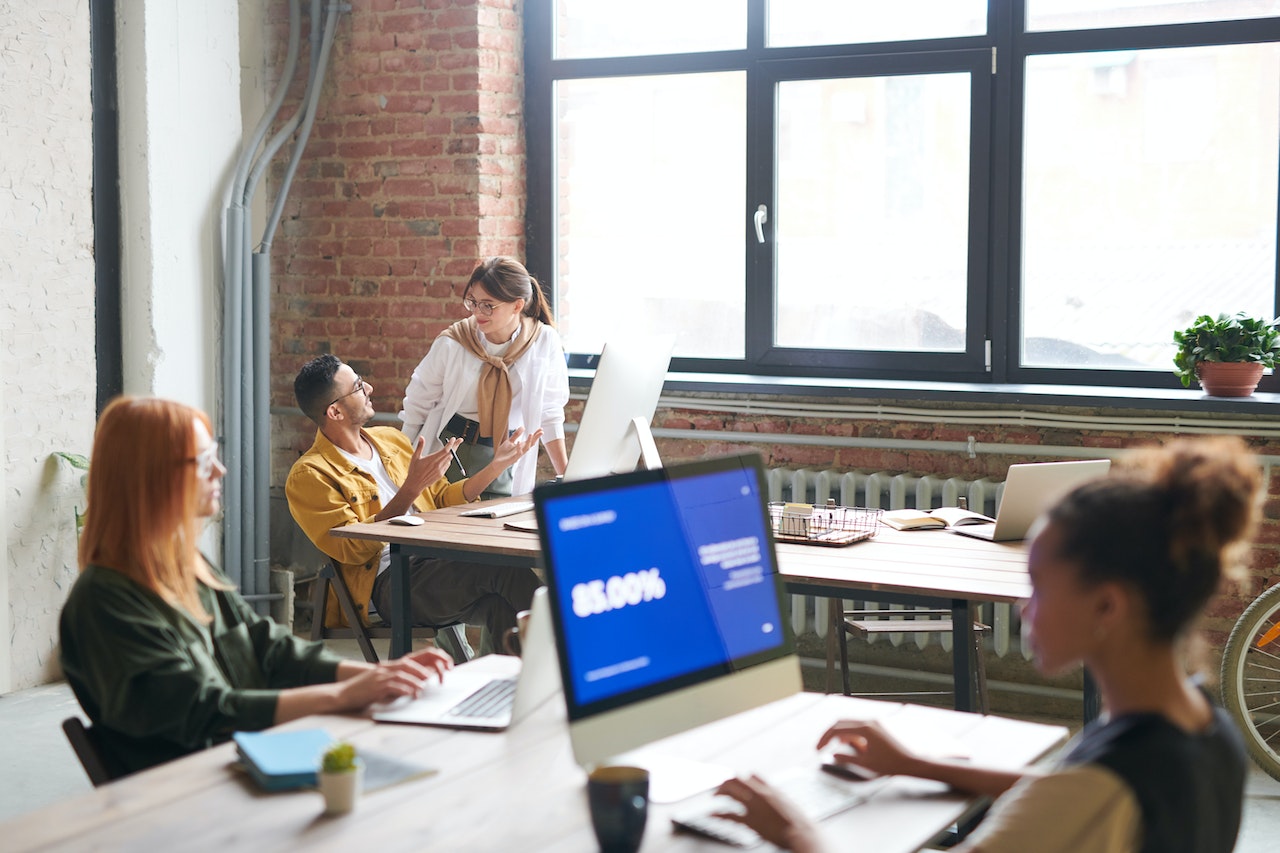 Types of Business Process Outsourcing (BPO)

BPO is often categorised based on the kinds of services provided:
Knowledge Process Outsourcing (KPO) — this is where a third-party service provider is hired to perform the business function as well as provide expertise.

Legal Process Outsourcing (LPO) — this is a KPO relating specifically to the law. BPO examples in the legal sector include drafting legal documents or offering legal advice.

Research Process Outsourcing (RPO) — this is a KPO relating specifically to companies in the research sector or requiring research services, such as biotech, marketing or investment companies.

How to outsource business processes
It's important to ensure that the business process outsourcing company you choose meets your expectations and offers competitive services. Make sure that your BPO company of choice:
Understands your business objectives.
Has the capacity to meet your current and future business needs (scale-up requirements).
Is aware of your regulatory and compliance criteria.
Provides transparency in the form of reports and metrics.
Is located conveniently so as not to affect business operating requirements, i.e., time zones.
---
There are three main ways to outsource business process tasks – the first step is choosing the right one:
Onshoring – hiring service providers locally, usually from the same country.
Nearshoring – hiring service providers in neighbouring countries.
Offshoring – hiring service providers located on another continent (in a different time zone).
Each option has various effects on cost, productivity and efficiency. Which one you choose is determined by your business needs, resources and budget.
So what are the benefits of BPO, and how can it help boost your business efforts in an overly competitive market?

What are the benefits of BPO?

1. Expand Your IT Capabilities. 
Information technology is one of the most popular outsourcing solutions to date, business process outsource functions such as data analysis or web hosting. 92% of G2000 businesses outsource IT functions, while 27% of small businesses plan on outsourcing IT functions. Why? Because no matter the size of your business, IT is an integral part of any company.
Whether investing in the latest technological advances to streamline your day-to-day functions or enlisting the expertise of an IT professional to improve your website performance, IT outsourcing is the way of the future. So, to stay relevant and ahead of the competition, you may want to look abroad for IT outsourcing solutions — you may be surprised at what you uncover.
2. Expand Your Reach.
By utilising the expertise of experienced digital marketing experts, content creators and search engine optimization (SEO) professionals, you'll be able to improve your online presence and discoverability among your competitors. It's not easy to rank on Google these days, and as algorithms change regularly, so will your marketing and SEO strategies.
86% of business-to-business (B2B) companies outsource digital marketing processes, even though they have an in-house marketing team, while 20% of small businesses say they intend to outsource their digital marketing functions. This can range anywhere from pay-per-click (PPC) ad campaigns to web content and design. Whatever your needs, effective digital marketing can offer an impressive return on investment (ROI).
3. Expand Your Bottom Line
BPO allows you to save on costs in more ways than one. Firstly, by outsourcing functions offshore, you'll have access to some of the most skilled professionals in their fields, often at a fraction of the cost.
Secondly, by alleviating your specialised in-house team of rudimentary tasks, you'll give them time to focus on more pertinent ones and do what they were hired to do in the first place. After all, It makes no sense to pay a seasoned skilled professional to complete tasks that could easily be outsourced.
4. Improve HR Processes.
Did you know that outsourcing HR functions like recruiting, hiring and compliance can cut a company's costs by almost 28%? Outsourcing HR or human resources reduces limitations often caused by a lack of resources or budget.
A recent study by Oxford University revealed that happier employees are at least 14% more productive. By outsourcing your HR functions you'll be able to offer your employees more specialised, extensive HR services, resulting in happier, more productive employees.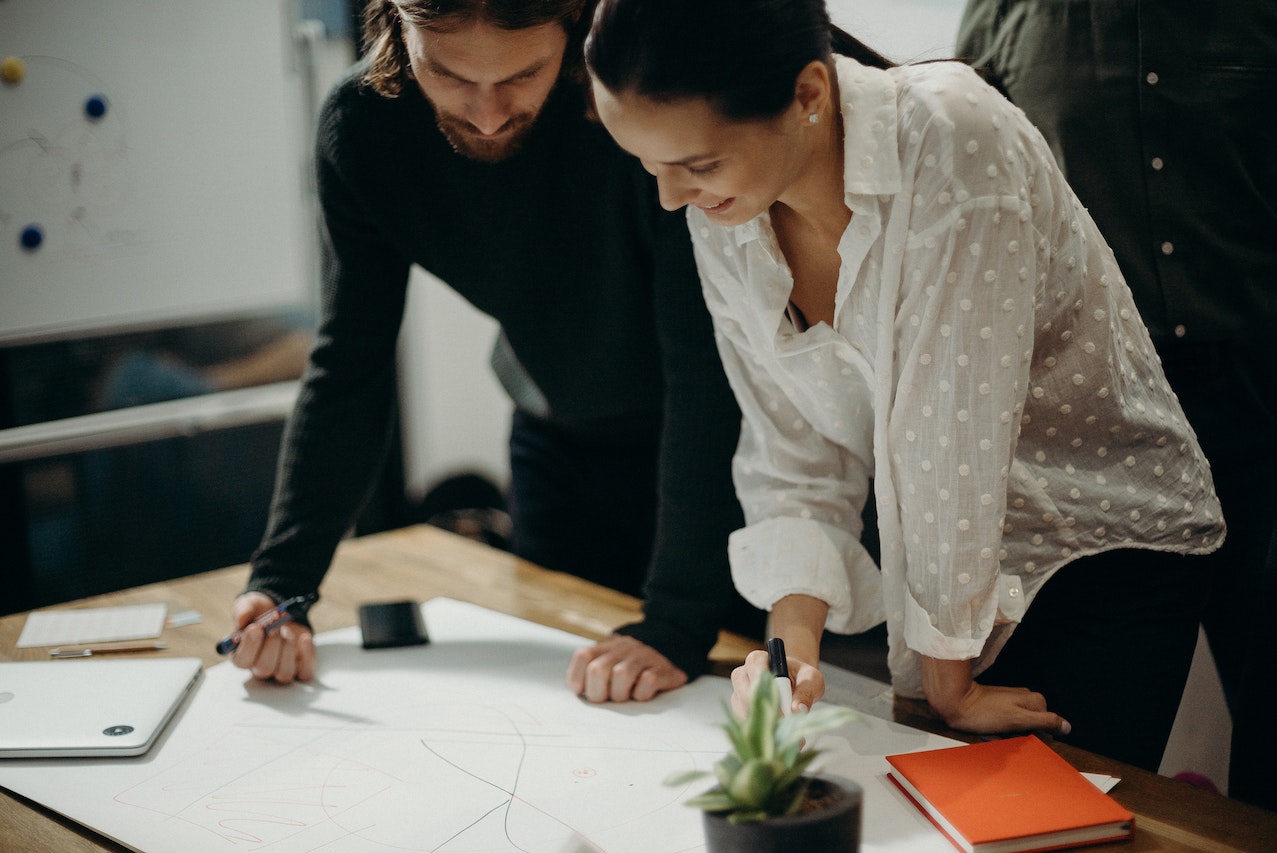 The future of Business Process Outsourcing
As market trends change, so will your business objectives and needs, which means you'll need to be able to move with the times. Being flexible in an ever-changing business landscape could, inevitably, be the deciding factor between success and failure.
Consumers are placing more emphasis on things like data privacy, expertise, quality, value-for-money and customer experience. This lends itself to business process outsourcing, as it allows businesses to provide the absolute best services and products at a competitive price point.

So why not get ahead of the competition by leveraging the various benefits of outsourcing?